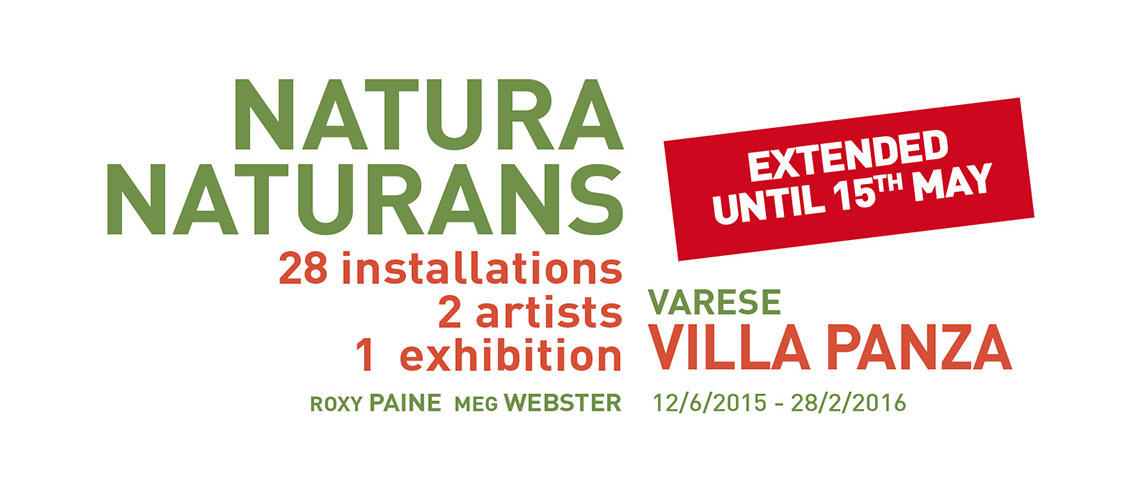 Thanks to
Partner di Villa
e Collezione Panza

The exhibition project has been supported by JTI (Japan Tobacco International), institutional partner of Villa e Collezione Panza, with which the Foundation started a long-time co-operation aimed to promote and appraise the cultural activities of Villa e Collezione Panza; thus ensuring to a wider public to enjoy this extraordinary property.
---
Con il Patrocinio di

The event is being staged under the patronage of the Italian Ministry of Culture & Tourism, Lombardy Region, the Province of Varese, Varese City Council and Expo Milano 2015.
---

The exhibition takes part to the project "Grand Tour Expo nelle prestigiose location della terra dei laghi"
---
Sponsor tecnico

Elmec Solar Sunpower is the exhibition's techincal partner
---
Si ringrazia